Hey everyone.
Just a few quick things tonight.
Cycling pages have been fixed(they were displaying some
older
information). Thanks to a keen eyed member. :)
Next MEGA has started already and will hopfully be complete
and posted, by the start of the Contest.
Getting ready.....................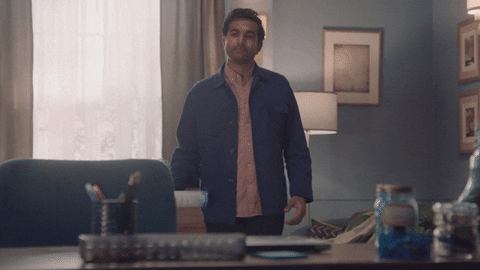 CONTEST start will be somewhere close to the 25th January.
Details on that will be released in multiple posts and then
edited to fit a single post with links. You know I like to write
and trying to fit everything within a single post is crazy. lol
Over $300 in Prizes
20 Main Prizes plus Random Draws

Alternative prizes if you win something you have
Open to EVERYONE
Upgraded Members get extra benefits

If you have not already, Join CryptoBulls above.
Take a look at the Forced Matrix programs located on the
Crypto Earning Sites
page. You will want to be a member of
at least one, if not them all.
Welcome to our PC downline. :)
---------------------------------------------------------------------
Keep safe and stay healthy.

Need anything? Get in touch.


David.
:)